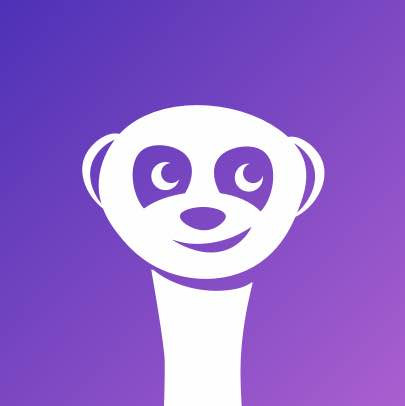 Automated Playbooks for your Content
A product to improve efficiency of content strategy work on any website project. Hey Simon will help teams understand when to do tasks, schedule them, automate many tasks, follow up at certain intervals, and accomplish more than you could imagine out-of-the-box.
We'll be launching the product a little later this year.