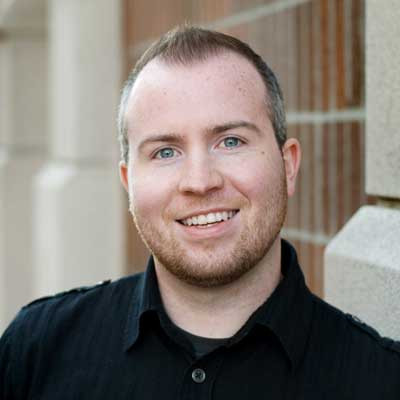 Mike Martin
Company website: mike-martin.ca
Mike is the owner and operator of Mike Martin Designs and regularly works with us on design and development projects. His work is excellent and so are his Halloween costumes.
UX Design
With a content-first approach, I logically outline projects with a detailed sitemap and working prototype to ensure that all user needs are met and well documented.
Visual Design
Combining typography, colour, and imagery with a solid UX foundation, I design interfaces that are readable, beautiful, and – most of all – usable.
UI Development
With an eye for design, I implement every detail of a site's interface breaking them down to reusable components.
Contact Mike