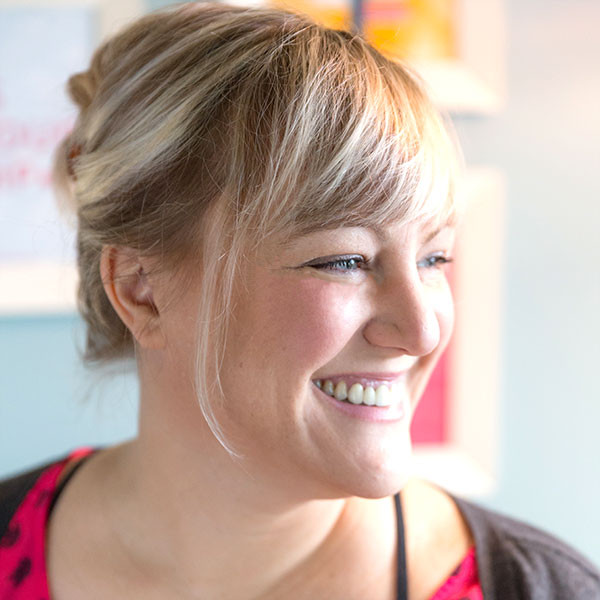 Shannon Fisher
Shannon is the content creation expert at The Republic of Quality. She believes your content is the introduction to your business or organization. It's your seven-second first impression. She'll help you craft content that attracts, grows, informs, and delights your audience.
Proper content strategy means having a clear plan for content execution and delivery. Shannon outlines specific content your users require and puts a plan in place to ensure ongoing creation and delivery of appropriate content. No time is wasted on articles, copy or blog posts that don't fit your strategic plan.
Content Strategy ROI
More time. Smarter workflows means you have more time to focus on your area of expertise
More clients. Happier users translates into more repeat visits, increased word of mouth and new customers
More money. Using professional writers means less revisions and doing less with more content
More credibility and loyalty. Better storytelling helps you build a relationship with your users
BACKGROUND
Shannon has been writing on the web since 1998 when you could make yourself a grilled cheese sandwich before your page loaded. Her work has been featured in print and online. There, Shannon writes about vulnerability, courage and mental health. Before dive-rolling into content strategy, Shannon spent nine years leading classrooms of small humans, creating kid-friendly content that's adaptive, clear and audience-centric.
OTHER STUFF
Shannon has a background in education and a degree to prove it! She has been published all over the web, including regular essays on the Huffington Post. Shannon also loves to knit. If you're nice, she might make you a toque.
Contact Shannon