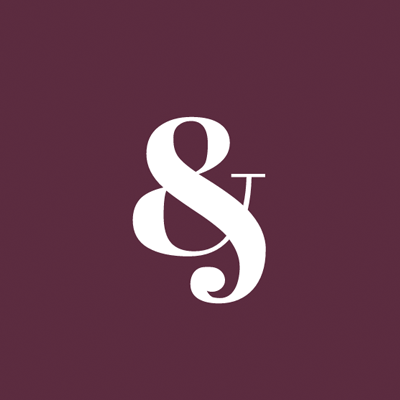 Event series website: Style & Class
Style & Class is for designers and web workers who want to learn and share new techniques from concept all the way to execution. It's for front-end developers who want to talk shop about HTML, CSS, and creating great experiences. Most importantly, it's for people to get involved in conversations about cutting edge design methods, brand new development techniques, and brilliant experiments in user theory and interaction strategies.
We aim to offer conference-quality talks and panels in a casual environment—along with enough interesting craft beer to keep you in your seat. Our talks are targeted at industry professionals, but we welcome people of all skill levels who are passionate about improving the way we build the web.
In late 2013 Steve Fisher spoke at the opening event and later in 2014 partnered with a small crew to incorperate as a non profit and continue to plan, curate, and run high quality events.
Right from the start this was a bigger event than your typical meetup, producing over a dozen events that regularly draw crowds of over 100 people, with some of our larger format events in bigger spaces drawing close to 400.
With the goal of giving local speakers a forum for exposure alongside international speakers, we've partnered with various conferences (Design & Content and Smashing Conference Whistler) to bring people from around the world to the Style & Class stage. Over the past four years we have built up a roster of dozens of speakers that spans three continents. You should join us at the next one!