The Republic of Quality
#403, 119 West Pender Street, Vancouver, BC, V6B 1S5, Canada
Because we are a small, experienced team, we can join projects and get results efficiently. We use an agile approach to test assumptions and connect with the needs of your audience early and often. We're not tied to any one process and we're keen to discover the specific needs of your organization and project. Great content strategy and user experience are what make projects stand out.
We listen to your team (stakeholders, audiences, you) and pay attention to your data. Connecting goals, people, and behaviours makes everyone more successful.
With hands-on workshops and prototyping—we create together. As a team, we push through friction and confusion to find great solutions.
We take those initial creations and test your content designs and experiences in the wild. Get crisp snapshots about site performance and user behaviour.
Training and documentation lets us work with your team to create an operational plan. This is how your new content system will live and thrive in the future.
Our Team
Steve is the Founder and Design Executive Officer at The Republic of Quality. He leads the charge on coordinating research, web strategy, visual and interaction design, and content strategy.
Steve is a full-stack developer and CTO-for-hire. He specializes in working both with change-driven organizations and governments looking to improve their digital practice.
The Design & Content Conference
content.design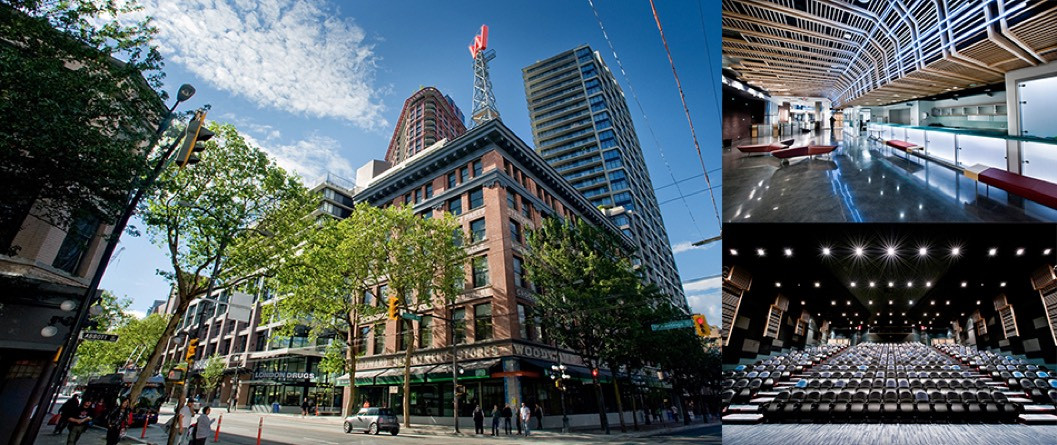 We produce the world's premier conference for designers & content strategists. Situated in the centre of Vancouver's historical district, the city's oldest neighbourhoods—Chinatown, Gastown, and the Downtown Eastside—are all only steps away.
Designers and content strategists team up. Hear from industry leaders about crafting experiences and telling stories that shape the future of the web. A day of workshops, two days of talks, and thoughtful extras in one of the most beautiful cities, Vancouver, BC, Canada.