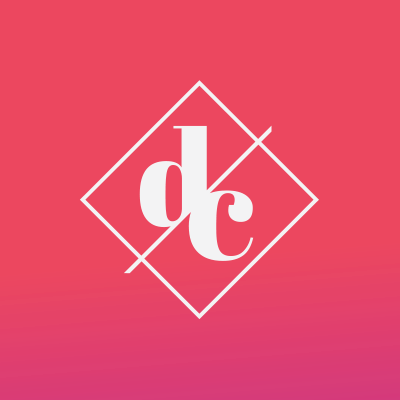 Conference website: designcontentconf.com
Designers and content strategists team up. Hear from industry leaders about crafting experiences and telling stories that shape the future of the web. A day of workshops, two days of talks, and thoughtful extras in one of the most beautiful cities, Vancouver, BC, Canada.
Design and content is one of our favorite things. We are bringing together designers and content strategists from all of the world, because we believe that we're better together and that we need to work together to find the real solutions for the web. I was seeing a void for events like this where it brought together designers for web and product and content strategists for web and product. We want people to have a common experience but we also want them to take away that we are building and creating and writing and doing all these things for people and hopefully to make it better, to discover new voices and voices that we just didn't know about.